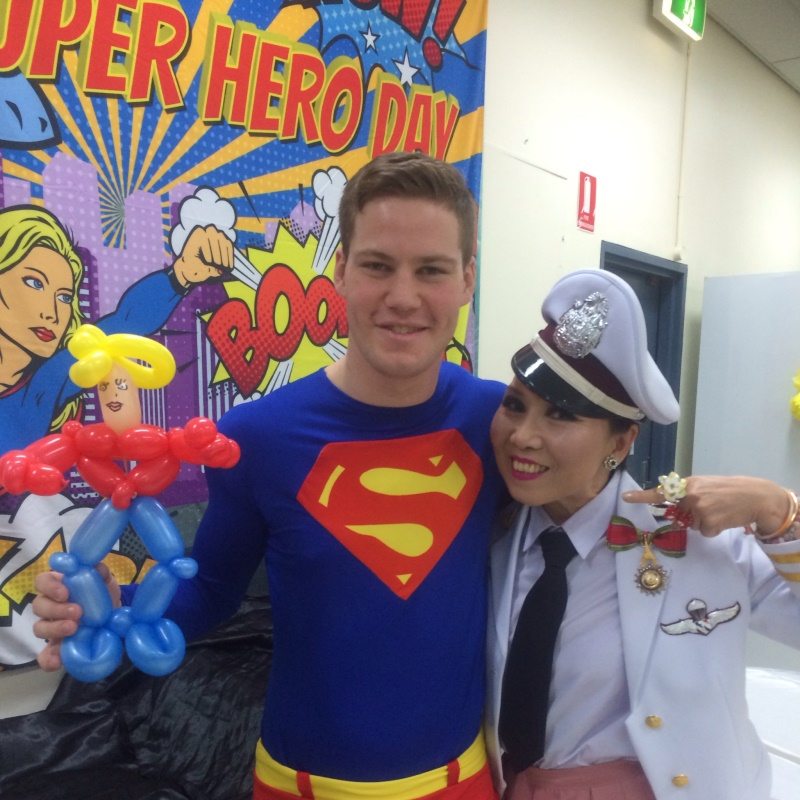 Superheros
Spiderman
Captain America
Superman & Supergirl
Batman
If you have any other superhero requests, please do not hesitate to ask us and we will do our best to accommodate your request.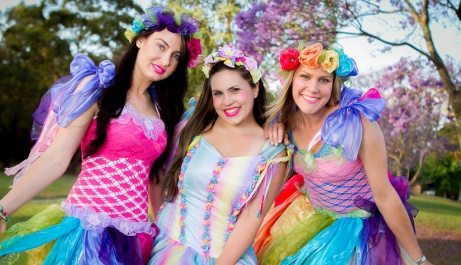 Fairies
We have over a dozen different fairies to choose from.
The colours of our fairies include:
Pink Fairies
Pink & Purple Fairies
Rainbow Fairies
Water Fairies
Tinkerbelle
Maroon, white & pink fairies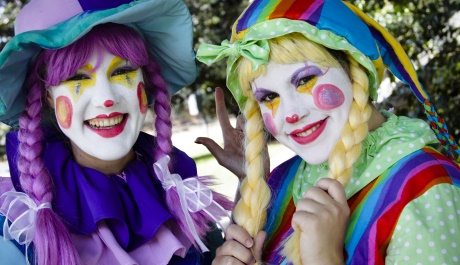 Clowns
If you are looking for a specific clown you have come to the right place. Fab Fun has a long history with clowns and loves fun, cheeky and mischievous clowns.
Our most loved clowns include:
Bubbles
Mr Puzzles
Bobo
Noodle
We are able to offer a traditional clown with all the "bells and whistles" if requested, but we find that most of our party requests are for a more neutral look without the painted faces which is our standard look.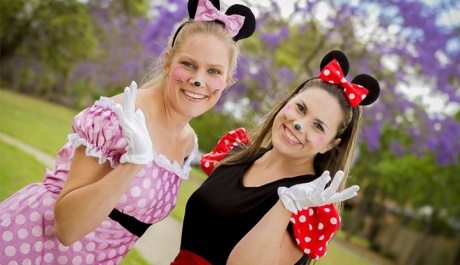 Mini Mouse
Both the pink and red Mini mouse is available for all the little Micky Mouse Club House lovers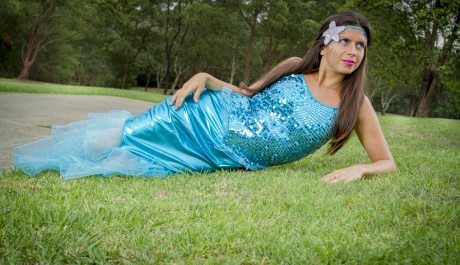 Mermaid
We can have a beautiful blue mermaid swim into your party to entertain the kiddies.
You can have the mermaid face paint, or play underworld sea dancing games with your little mermaids. If you really want to add the wow factor, why not add a pirate to the mix and have a mermaid pirate combo?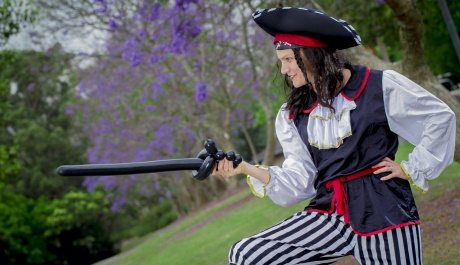 Pirates
Naughty but nice! We love our pirates at Fab Fun! If you are booking a pirate package with games and activities, why not ask about our scavenger hunts and pirate base games that we can offer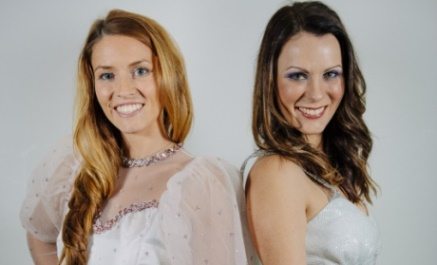 Princesses
Our Queens and princesses include:
Pink party Princess
Fairy princesses
Cinderella
Snow Queen/ Princess
Elsa
White Princess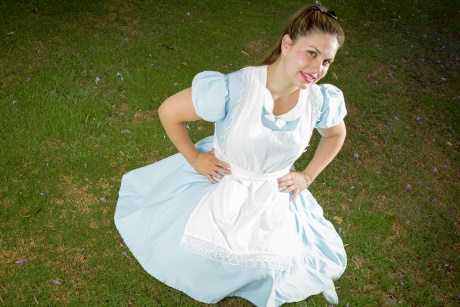 Alice in Wonderland
Having a mad hatter tea party?
Why not send Alice along to accompany your party and bring the party to life!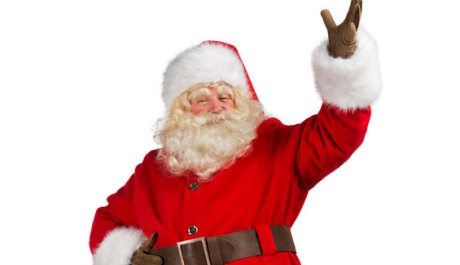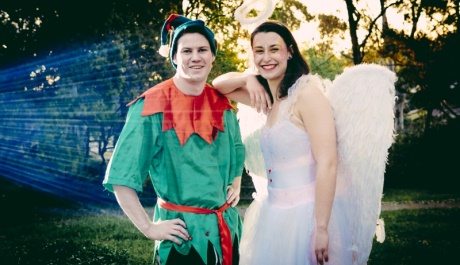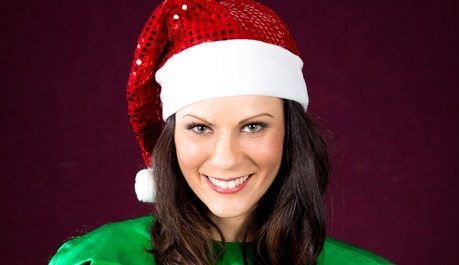 Christmas Characters
Christmas is crazy for Elves and all things Christmassy! We have over 40 costumes for our elves and over Christmas, our elves are on the move! We have a variety of different elf costumes to choose from, including stilt walking elves.
Do you want something more angelic? Why not request our beautiful Christmas angels? You can have our angels attend your party as face painters, balloon twisters, party hosts or characters or for something more amazing, why not request the angels to come as stilt walkers with gigantic wings?
Christmas is not Christmas without Santa Claus and Mrs Claus- Please enquire for more information about our Santa Claus and Mrs Claus packages.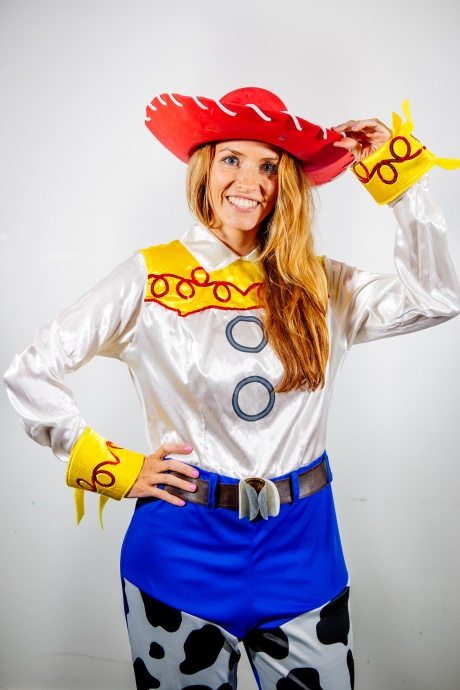 Other Characters
Fab Fun offers a range of other characters for parties and events. These characters include:
Jesse Toy Story
Minions
Cowgirls
Chef
Lion
Bunny
Angels
Ballerinas
Bananas in Pyjamas
Witches and wizards
Disco theme
Rapunzel
Bright and Colourful
My Little Pony characters x 4
To see if we do any additional character, please get in touch.