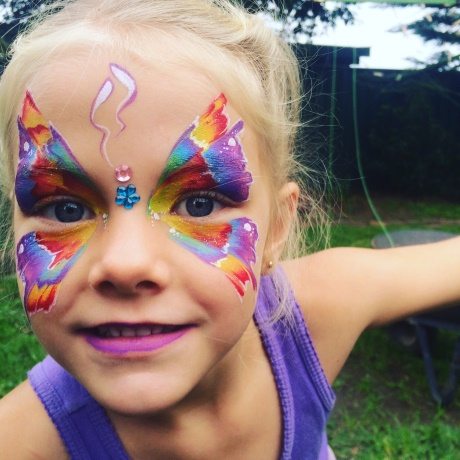 Face Painting
Here at Fab Fun we have skilled face painters that are able to paint for children's parties all the way up to adults and fancy-dress parties.
We are able to provide professional artists for:
Childrens events and parties
Adults parties
Corporate parties
Corporate events
Community events
Large scale events
Fab Fun provides:
All equipment necessary including tables and chairs for artists if required
Quick beautiful designs
Princess designs with jewels and diamantes
Superhero designs
Halloween faces
Body Painting
Glitter Tattoos
Air-brush Tattoos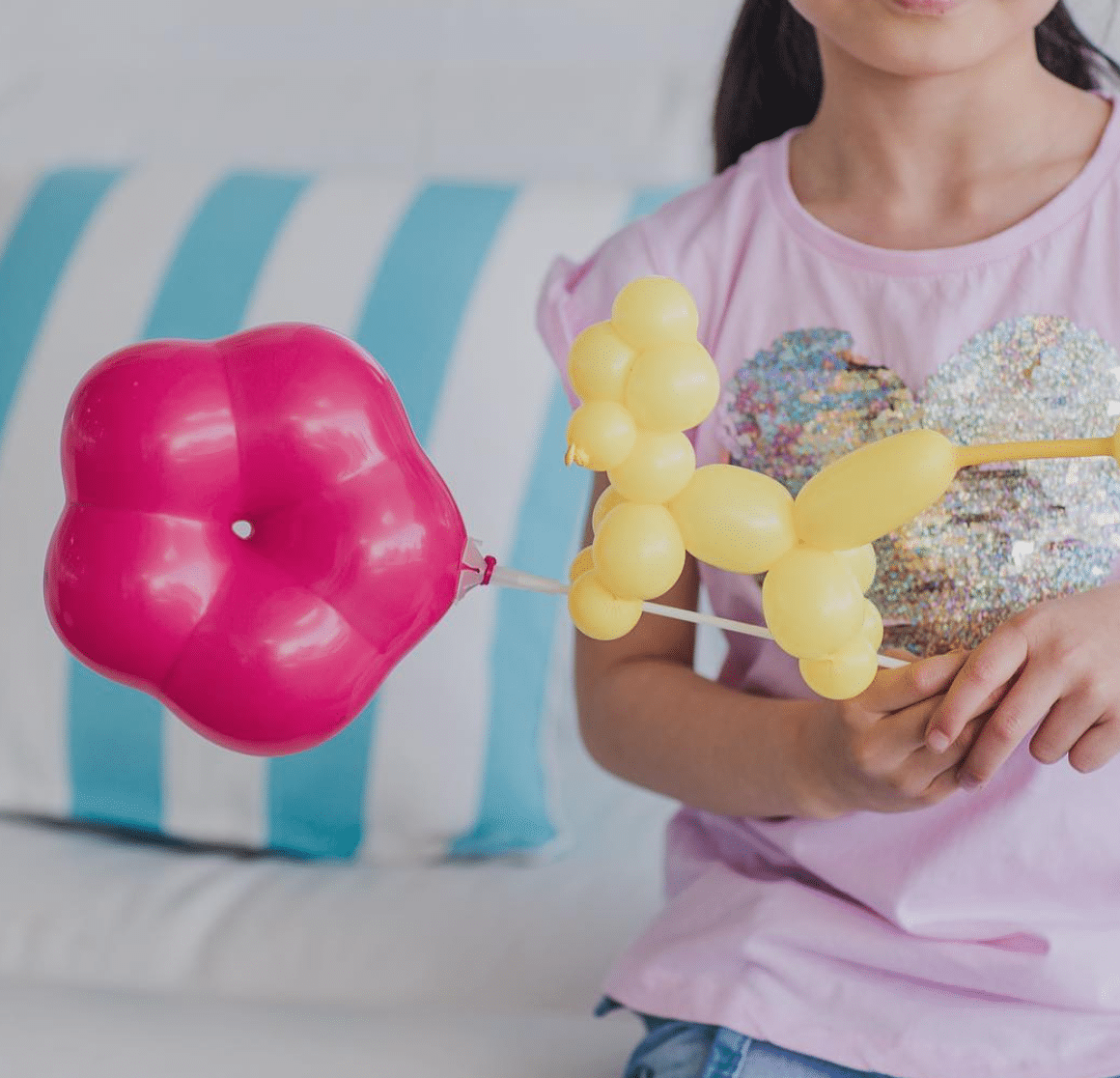 Balloon Twisters
Levels Advanced and Intermediate
Our balloon twisters are able to provide show case balloons for "wow factors", or standard balloon twisters that are able to create 30 – 40 different designs and handle large crowds and numbers.
Multiple animals and wild life creations
Halloween balloons
Balloon table centre peices
Funny hats and head designs
Superhero's and princess/fairy designs
Themed designs to suit your party
Hearts, wands and fairy wings
Larger than life balloon designs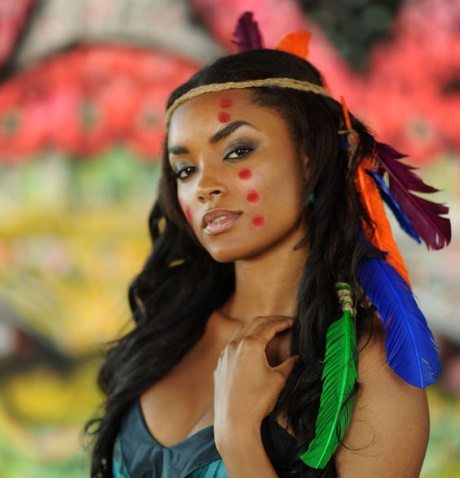 Hair and Feather Extensions and Braiding
For something new why not choose to have a hair station at your next event that can primp, colour and feather your hair into a delightful creation. The hair art includes coloured hair spray and chalk, and feather extensions, fancy braiding and fun hair creations.
Feather hair extensions
Colourful hair extensions
Plaiting and fancy braiding and hair creations
Hair Spray
Hair Chalking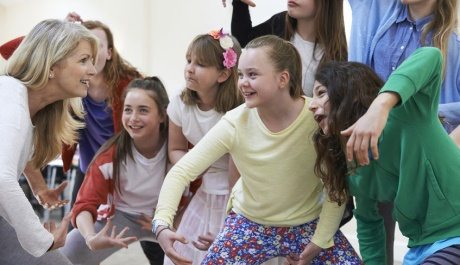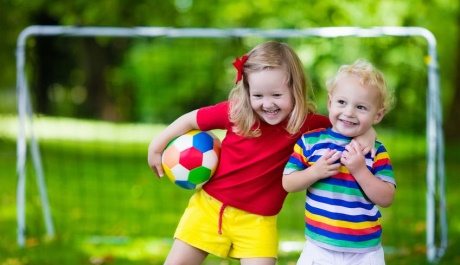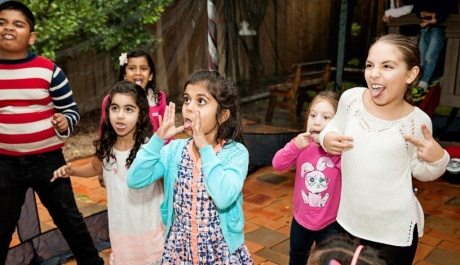 Games Hosts and Games Props
Our games host are able to coordinate outdoor games and activities. Or crank the room with music and dancing and play all the favourite games whilst the kids enjoy bopping out to their favourite tunes.
Music and dancing games
Outdoor games
Circus games
Track in field games
Pirate games, treasure hunts, scavenger hunts and more
Props and prizes provided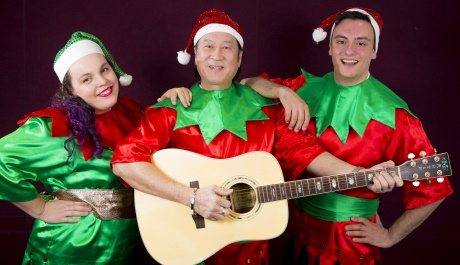 Carollers & Christmas Performers
Roving Carollers
A 'Capella Christmas Carollers
Caroller with basic instruments – guitar, percussion etc.
Christmas Carols Kiddie Show- children's Christmas Entertainment 0- 7 years'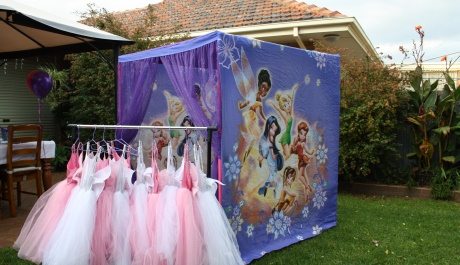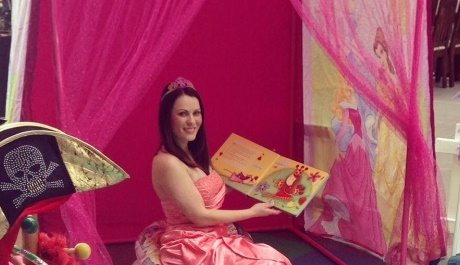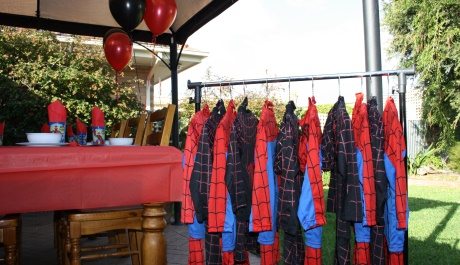 Dress Up and Story Time Activities
This activity comes with costumes, fantasy tent, props and flooring to create a paradise for kiddies who love imaginative play.
All costumes and equipment is for kids hire. Ages 2- 8 years
Batman costumes
Princess costumes
Fairy Costumes
Halloween costumes
Large Mirror for costume prop
Disney princess, Disney fairy or carnival tent
Decorations for play area
Props for play area- cushions, flooring and more
Circus Entertainers
We provide a range of circus entertainment and activities to cater for all parties and events. Whether you are catering to small circus parties at home, nightclubs or fetes, fairs or other large events – we have something for everyone! Our services include:
Stilt Walkers
Hula Hooper's
Fire Twirlers
LED Twirlers
Acrobats
Jugglers
Unicyclist's
Multi-skilled entertainers
Circus workshops and demonstrations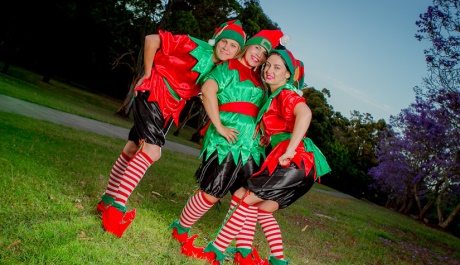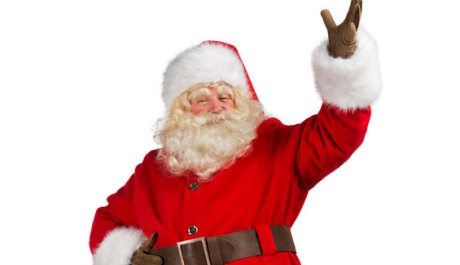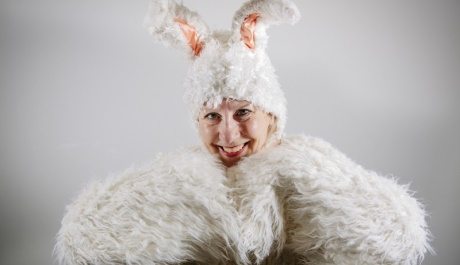 Seasonal Characters
Get in fast to book for your Christmas party characters or perhaps an Easter Bunny to hand out all those eggs?
Santa Claus and Mrs Claus
Christmas Elves
Christmas Fairies
Christmas Angels
Stilt Walking Angels and Elves
Easter Bunny & Fairy or Alice in Wonderland to accompany Bunny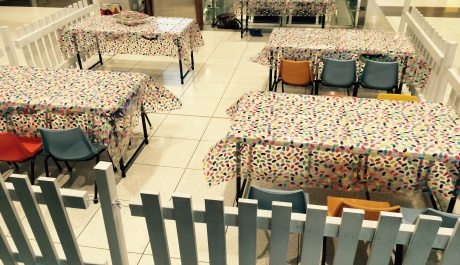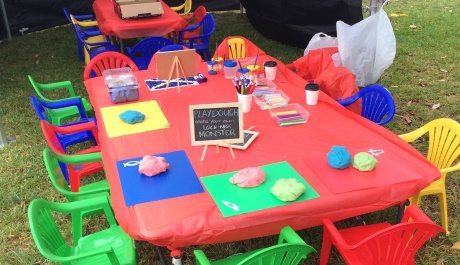 Arts and Crafts
If you have something that is catered specially catered to your event, please call us and we will try to match your arts and crafts in to the theme and colours of your party. Some of our arts and craft services include:
Beading and necklace making
Plaster of Paris
Boutique Birthday Party craft
Vacation Care Craft
Valentines, Easter, Christmas and Mother's Day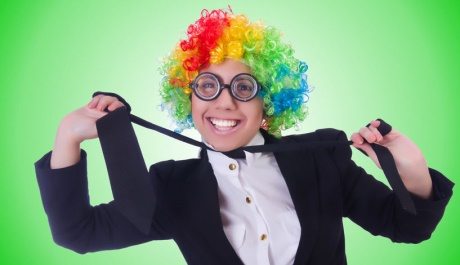 Other
Some of out other package services include:
MC'S
Promotional staff
Spruikers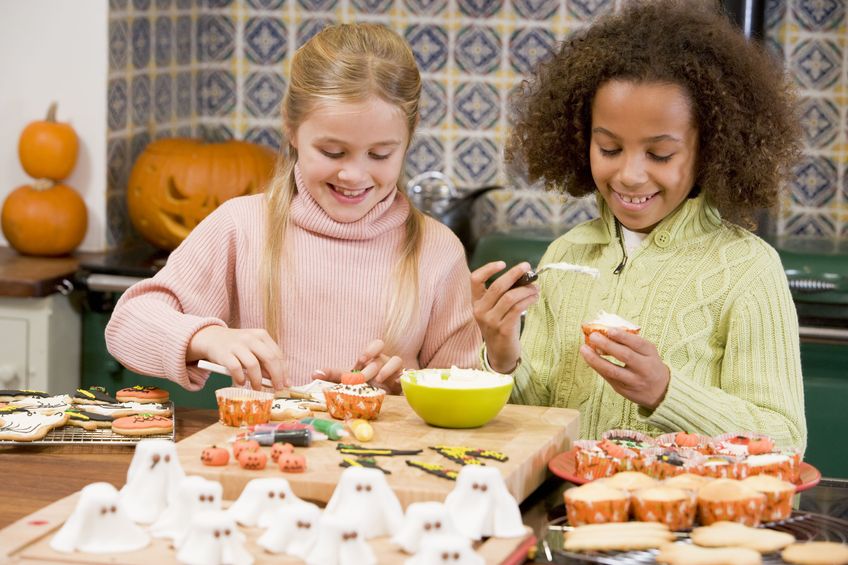 Cup Cake Decorating
Cup Cake Decorating (5- 15)
Creative, fun, highly entertaining and stimulating for the creative mind! This party package is great for a diverse age of kiddies!
Our experienced and talented cake artists put together a design for your party group depending on ages, themes and personal requests. All equipment and cake utensils are provided and brought on the day along with a personalised décor pack and 2-4 cup cakes per child to decorate.
This party can be followed up with a high tea or games session to complete.
Decorating session entails:
1 or 2 qualified cake decorators depending on numbers
Pre-planned design/theme according to request
2-4 cup cakes per child and box to put cakes in after completion
Aprons and chef hats per child
Personalised décor pack, including various colours of icing and other items for design
Individual sets of utensils and tools for completing cupcakes
Dancing games or high tea to finish
This package comes in two different options: Standard and Boutique
If you need any extras including children's trestle tables, table cloths and chairs please enquire for more information.