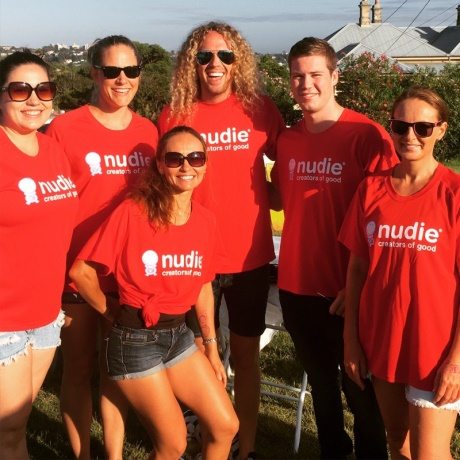 Activations & Brand Building
To add a touch of class to your next activation or brand building event, why not contact one of our consultants to discuss more options? We will assist in connecting your brand with the people that matter.
We can accommodate your needs from costumes, to colour coordination to matching the appropriate skills and expertise, in order to create the outcomes you require from your event.
Fab Fun is able to provide:
Professional fun and friendly promotional workers and entertainers
High end costumes
High end and highly skilled entertainers and performers
Balloon printing and helium tanks
Experienced consultants and party event planners and organisers
Characters
Arts and Crafts corners
Carollers and musicians
And more:
Please see our services page for more information on what our services cover. Alternatively, if you wish to speak with one of our consultants to discuss how we can better assist in your activation or brand building, please do not hesitate to contact us.
Some of our previous customers for brand building and area activations include:
Australia Radio Network
Flower Power
Ausin Group
Endeavour Energy
Red Rock Events
Broadway Plaza/Colliers International
The Keystone Group /Bungalow 8
Margaritaville
oOh Media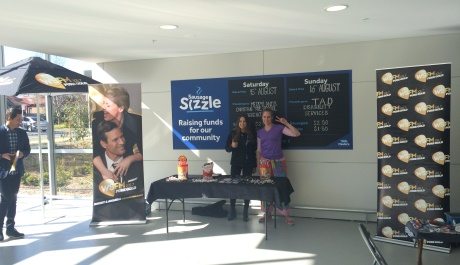 Get in touch today!
If you have any questions regarding other services that we can provide to your next activation or brand promotion please contact one of our friendly consultants to discuss more options. Alternatively you can check out our services page for a detailed list of some of the many activities and services that we deliver.