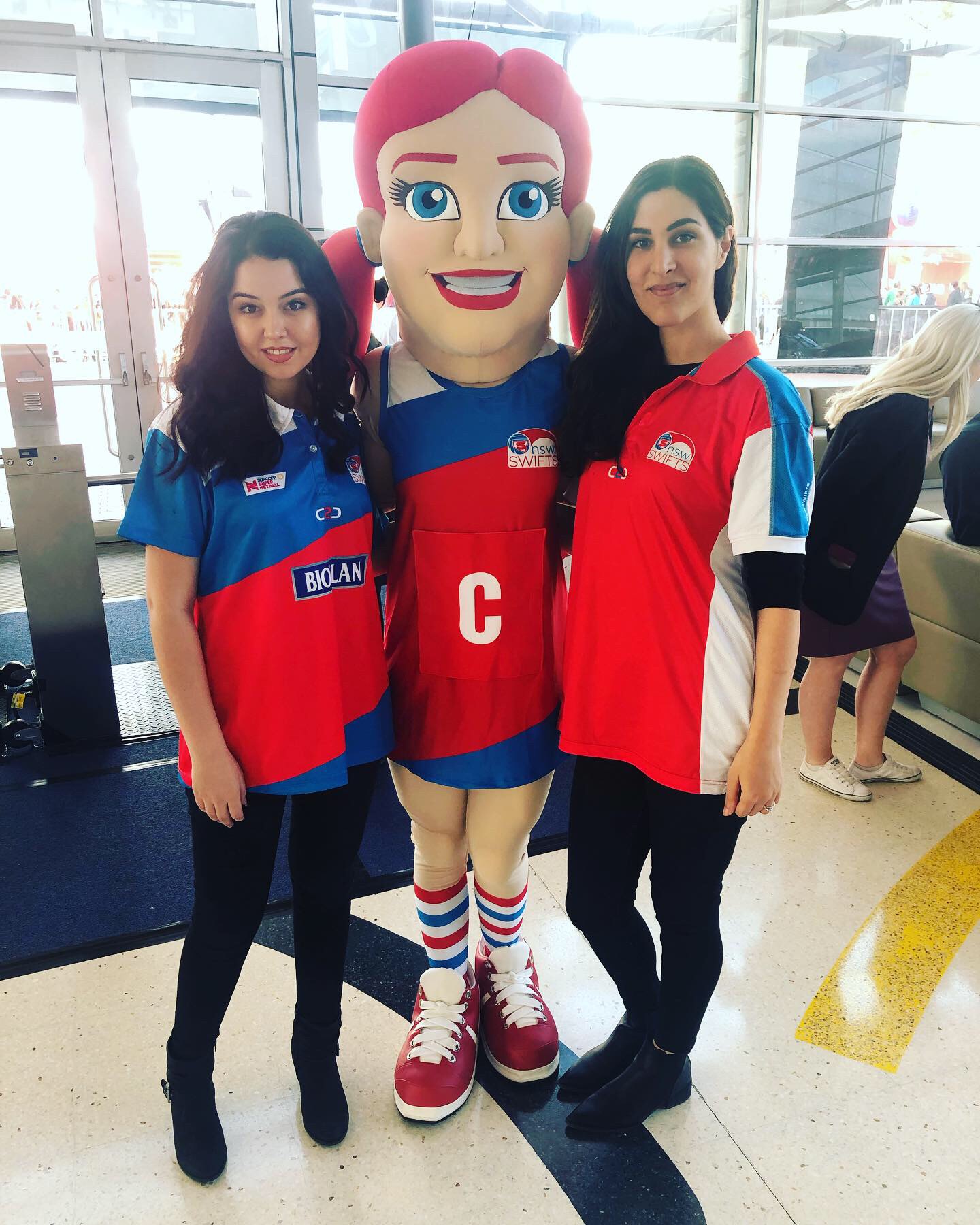 Activations & Brand Building
At Fab Fun we know how important brand building is! With this in mind, we pull every last request together with a fine eye for detail.
Our experienced team of event coordinators and entertainers have worked with many companies over the years to create great brand exposure and assist in creating many memorable events.
We can colour coordinate events to accommodate the company's desired look or assist with a huge variety of specialised services on the day. Our job is to create atmosphere and bring people together, which we do with enthusiasm and style.
Some of the activations and brand building that we have been involved in over the years include:
Celebrations and Milestones
Childcare Open Days
Shopping Centre Activations
Sporting Events
Sports Team Game Days
Restaurants & Hotels
Product Launches
Brand Recognition
For ongoing entertainment needs we also offer a loyalty incentive package, please inquire for more information.
Fab Fun is able to provide:
Professional fun and friendly promotional workers and entertainers
Beautifully themed costumed entertainers
High end and highly skilled entertainers and performers
Workshops for all occasions
Games hosts for adults and children
Corporate team building
Magicians and MC's
Carnival games parties and games props
Glitter bars for adults and children
Arts and Crafts corners
Christmas characters and themed entertainment
Face painters and airbrush artists that are able to accommodate designs to personalised logos and branding requests
Ongoing programs and entertainment for in house entertainment
And more:
Please see our services page for more information on what our services cover. Alternatively, if you wish to speak with one of our consultants to discuss how we can better assist in your activation or brand building, please do not hesitate to contact us.
Some of our previous customers for brand building and area activations include:
Netball – Swifts and Giants
Oscars Group
Australia Radio Network
Flower Power
COS Office Supplies
Red Rock Events
Achieve Australia
The Keystone Group /Bungalow 8
oOh Media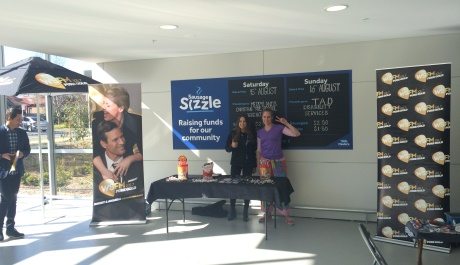 Get in touch today!
If you have any questions regarding other services that we can provide to your next activation or brand promotion please contact one of our friendly consultants to discuss more options. Alternatively you can check out our services page for a detailed list of some of the many activities and services that we deliver.